HERE IS A
SIMPLE FOOD CHAIN FOUND ON LAND
REMEMBER!!
All plants are PRODUCERS.
A food chain starts with a plant.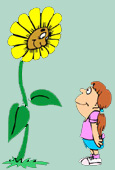 A food chain ends with a predator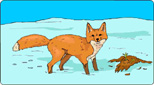 START OF THE CHAIN.
Plants grow using energy from the sun.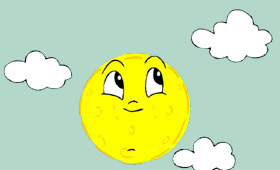 The plants die down in the Autumn.

They are decomposed by the weather and bacteria.


The decayed plants in the soil provide a home and food
for worms


The worms are eaten by

birds

the small birds are eaten by

The eagle
The eagle is a carnivore.
END OF THE CHAIN