Flowers are brightly coloured and scented to attract insects.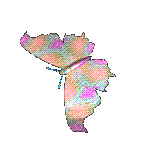 The insects are needed to help in pollination and the formation of seeds.
Flowers contain nectar, which the insects drink.
As the insects move from flower to flower drinking the nectar, they carry pollen with them.

Bees pollinate some flowers.
Most of the time, both honey bees and the plants they visit are benefited.
The honey bee gets some food and the plant gets pollinated.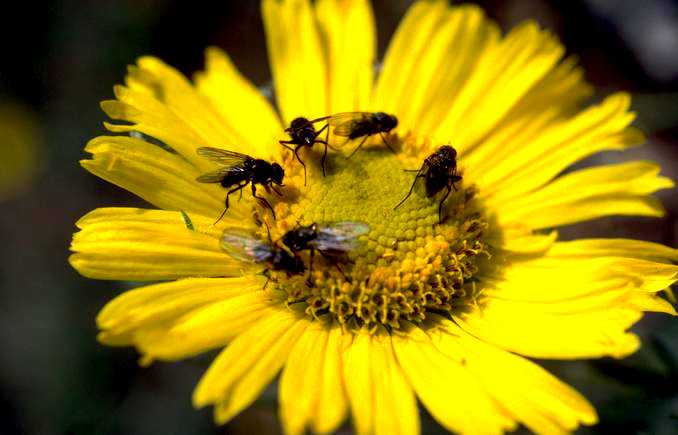 Flowers that attract bees are often blue or yellow.